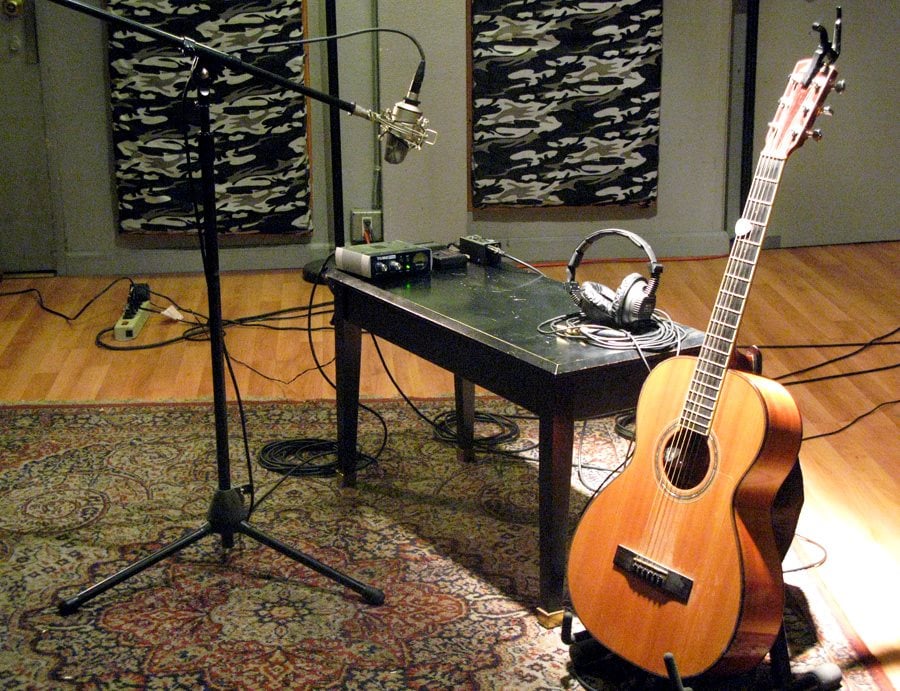 Are you interested in improving your online skills?
Perhaps you want to join in with Zoom meetings or improve your recordings?
West Sussex Guitar Club Membership Secretary Baz Boxall has published a guide to get you started. Click on the link below to download the file:
Barry is happy to take comments and suggestions to help get everyone feeling able to contribute to online club evenings and Zoom meetings.
Thank you Barry, we will all soon be online superstars!