Welcome to the
The club was formed in 1993 and is a Registered Charity number 1124762. Our aim is to encourage the appreciation of classical guitar by staging professional concerts, social events, and various other activities, and to attract new audiences to the world of classical music, and inspire the new generation of youngsters to learn to play and perform. Check our Diary for full details and find us at our Recital Hall in Bognor Regis. All events are open to the public but membership gives discounted tickets and other benefits including the use of a members' library and regular newsletters. For further details see About Us. If you would like to consider joining our friendly club please see Membership.
Also, please support our charity financially at no cost to yourselves through easyfundraising.
Looking forward to seeing you!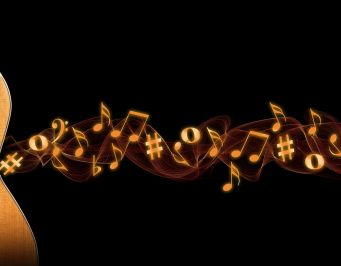 Upcoming Events
For more events see our diary for the year.
Please also see our wonderful collection of videos of past events. The most recent is: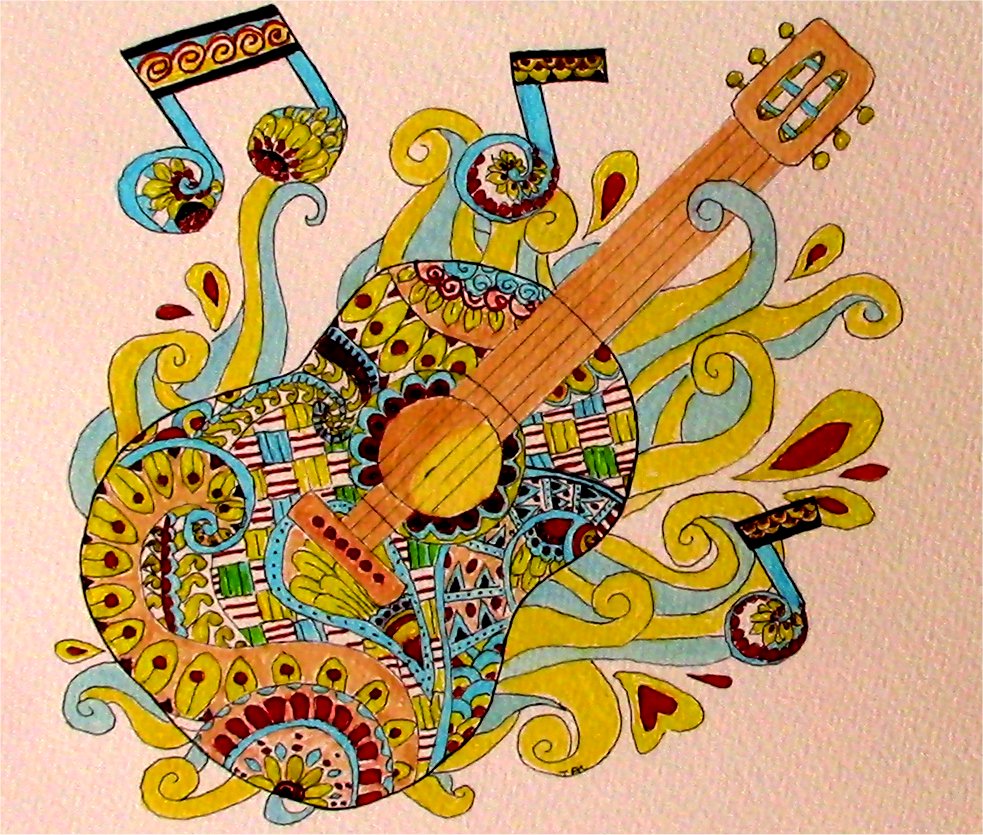 A festival dedicated to the works of Gary Ryan and Vincent Lindsey-Clark